Some of Cable's earliest memories are of weekends spent bass fishing and camping with his dad and brothers. After earning a bachelor's degree in Radio, TV & Film from the University of North Texas, Cable decided to turn his lifelong passion for the outdoors into a unique talk show format focused on conservation and education while remaining a highly entertaining listen.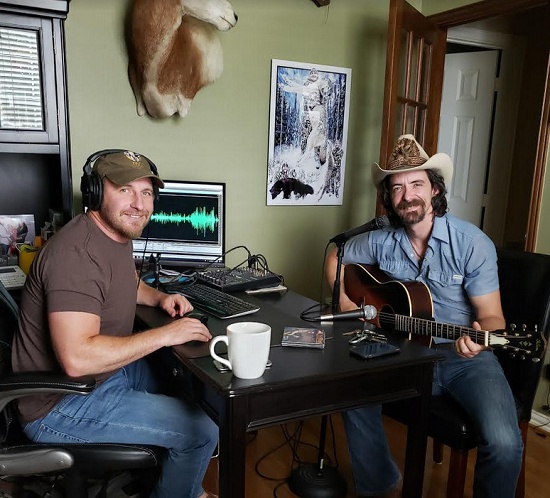 The topics discussed with industry leading guests week in and week out are as varied as the species that Cable pursues on the water and in the woods. From cold beers and authentic country music at deer camp to hunting dangerous game in Africa, to Cable's latest wild game culinary creation, you'll get a taste of it all on the show.
Married to his beautiful and supportive wife Erin for 10 years, they have 3 kids: Henry, Frankie and Stella and a chocolate lab named Belle.
Established in 2009, the Lone Star Outdoor Show has amassed a loyal and ever growing audience that continues to reach hunters and anglers both in Texas and beyond.
Pull up a seat around the 'ol campfire and enjoy the conversation.