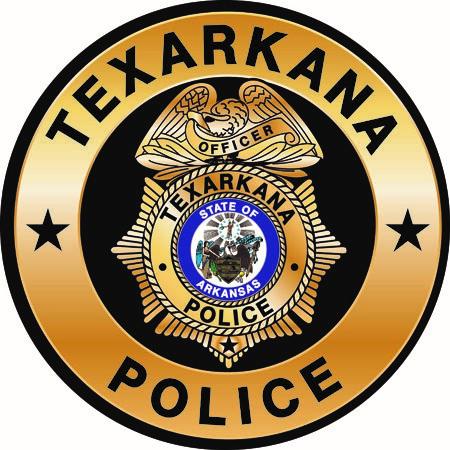 Texarkana Arkansas police are looking for the owners of a lost package turned into the police department. If you are missing your package of 5lbs of Marijuana, please give them a call.
What do you do when you receive a suspicious package at your business? You call the police and let them open it, of course, on the off chance that it does contain 5 pounds of marijuana.
TAPD Officers from Patrol Bravo Squad responded and found the package that was obviously sent to the wrong recipient. If you happen to get a surprise package, police say please get a hold of them through the anonymous tip line (903) 824-3549 or on the mobile app.