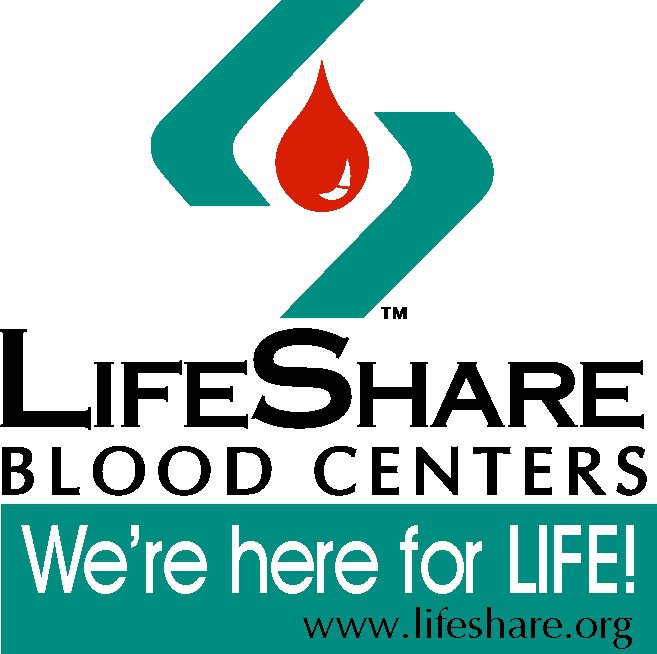 Some blood types completely out
The emergency appeal for blood continues after Lifeshare issued the appeal earlier this month - the first emergency appeal in 15 months. Some surgeries and treatments have bee postponed because of low blood supply.
Currently, Lifeshare is running on a critically low inventory and isn't filling many hospital orders. All units of B negative are out and they only have one unit of O negative - the universal blood type often given to infants.
Lifeshare Regional Director Elizabeth Cunningham says, "We have more patients waiting for blood than donors. We have to meet that need."
Lifeshare continues to work extended hours at its donor centers - Monday through Friday from 8-6 and Saturdays from 8-3. A list of mobile drives is also available at Lifeshare.org