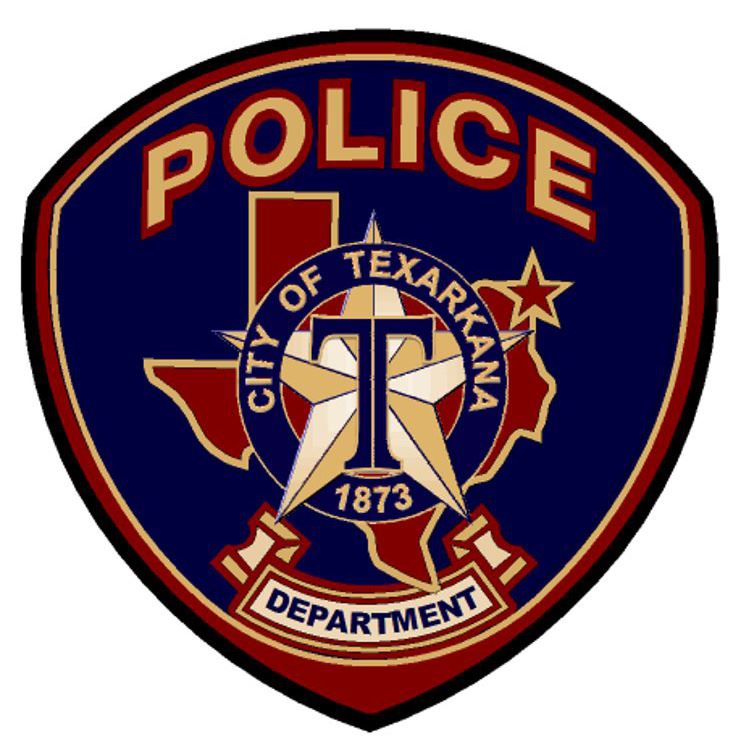 A head on collision on Kings Hwy yesterday left 5 injured, including 4 sixteen year olds...
Texarkana Texas police and other emergency responders answered a call to a head on collision at Kings Hwy and Jones at 5:40 yesterday afternoon. There were four 16 years in a 2014 Audi. All were injured and taken to the hospital. One of the four was later transferred to Dallas Children's Hospital in critical condition. The other driver was a 26 year old male driving a 2006 Chevrolet pickup truck.He was also injured.
Police say the crash is still under investigation.