Texarkana police are encouraging taxpayers stay vigilant and be aware of the latest tactics scammers use, so they can avoid falling victim to fraud or identity theft. IRS and financial scams are quite common this time of year, and it's important to watch out for imposter scams.
The most common fraud-related complaints tend to involve a taxpayer receiving a phone call or email asking for their personal information to either release their refund or process their tax return. Authorities say you should stop, and check it out before wiring money to anyone.
Get the real story. Then decide what to do.
Texarkana, Arkansas Police Spokesperson Kelly Pilgreen said they've worked cases where people were victims of these scams and lost a lot of money. "We work anywhere from 300 to 500 cases a year, which in turn leaves victims losing thousands of dollars." Pilgreen said. "One of the main things we want to get out to the community is double check and triple check who you're talking to."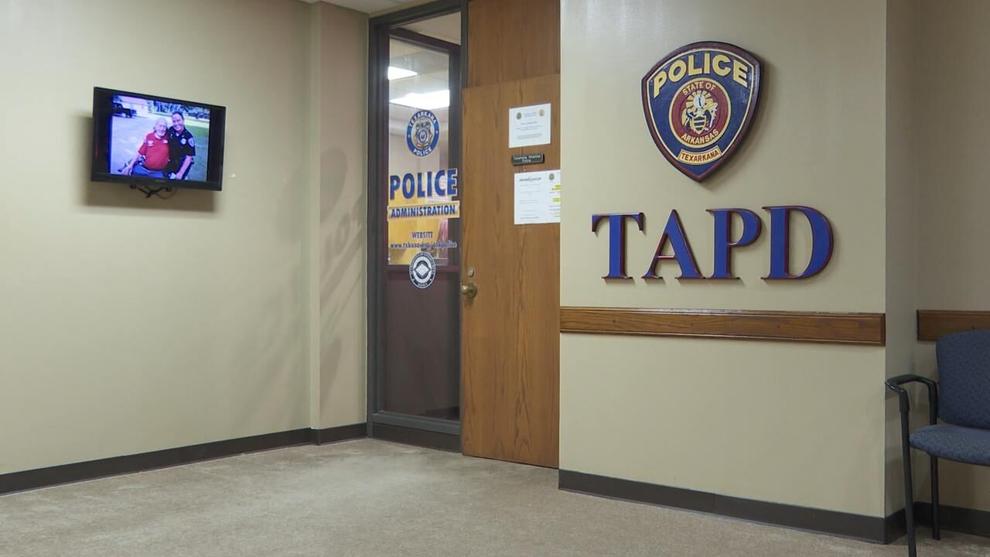 Scammers can sometimes claim to represent the victim's local police department. Pilgreen said local police do not enforce federal tax laws, and they won't ask for money over the phone. If you spot a scam, police say you should simply hang up and report it to the Federal Trade Commission.
Don't engage the caller.