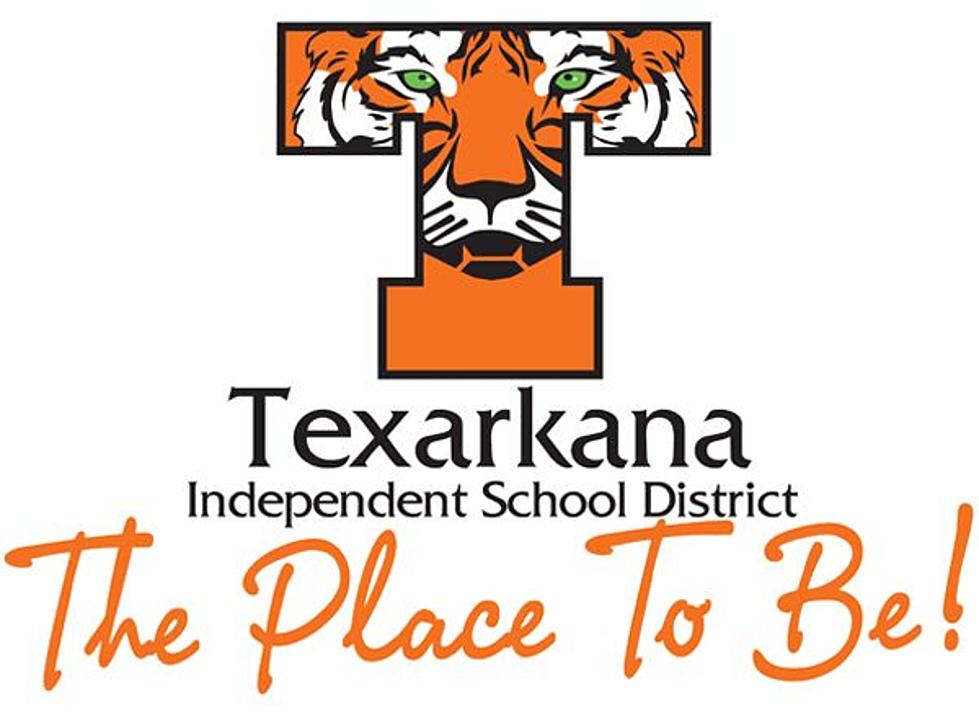 An unexpected emotional appeal from a concerned parent came during the open forum of Texarkana Independent School District's board meeting.
Samantha Knox, a mother whose child attends Wake Village Elementary School, voiced her concerns about safety and security at TISD schools in the wake of the Uvalde tragedy. Knox expressed appreciation for WVES but claimed that the school her daughter attends has vulnerable access points just like Robb Elementary in Uvalde.
Knox cited an anonymous teacher within TISD who confided that an entrance at their school was vulnerable to entry. Knox further voiced her concern that there are no safety officers immediately on any of the TISD campuses.
She concluded with an inquiry to the school board as to whether resource officers would be put on the various elementary campuses.