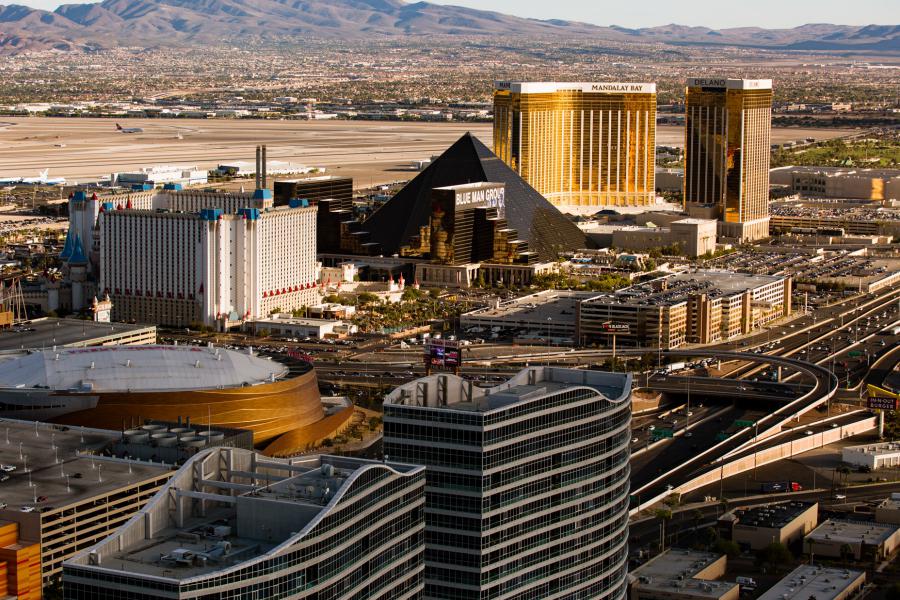 He chose the number 59 in honor of the 59 people who died in the Las Vegas shooting. Yes, that includes the shooter.
It's not clear what the final bill was. Apparently, he didn't set a limit. He just left his credit card number and told them to run it for the next 59 people who came in. So it was several hundred dollars at least.
The owner of the place won't reveal his name but says he's a longtime customer who's NOT wealthy. He just does random acts of kindness whenever he can. He also went to Houston recently and helped flood victims after Hurricane Harvey.
Speaking of Vegas though, here's some more good news. The site Zappos.com has its headquarters there. They sell shoes and other clothing.
And they're now offering to pay the funeral expenses for ALL of the victims if their families are struggling financially. They also started a crowdfunding campaign on Crowdrise.com this month that's raised about $410,000. But this is in addition to that.
They're matching the crowdfunding campaign dollar for dollar. So it's really like $800,000. And the main GoFundMe campaign for the victims that went viral is now up over $10.8 million.